La lista final del Premio Booker se anunció el martes. Los 13 títulos son:
Glory de NoViolet Bulawayo
Trust de Hernan Diaz
The Trees de Percival Everett
Booth de Karen Joy Fowler
Treacle Walker de Alan Garner
The Seven Moons of Maali Almeida de Shahan Karunatilaka
Small Things Like These de Claire Keegan
Estudio de caso de Graeme Macrae Burnet
The Colony de Audrey Magee
Mapas de nuestros cuerpos espectaculares de Maddie Mortimer
Nightcrawling de Leila Mottley
After Sappho de Selby Lynn Schwartz
¡Oh, William! Por Elizabeth Strout
En mi publicación de predicciones, acerté correctamente tres de los 13 títulos, y me complace ver el estudio de caso de Graeme Macrae Burnet en la lista larga. Tengo muchas ganas de leer 'Trust' de Hernan Diaz y 'The Colony' de Audrey Magee, que fueron mis otras dos predicciones. Ya recogí una copia de 'Booth' de Karen Joy Fowler de la biblioteca esta semana, que es una novela histórica sobre la familia de John Wilkes Booth, el hombre que disparó y mató a Abraham Lincoln.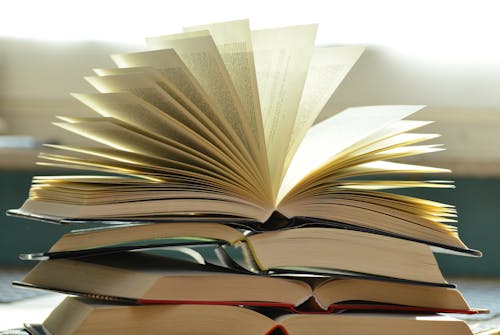 Algunas de las listas recientes del Premio Booker han estado dominadas por autores conocidos, particularmente en 2019 y 2021, mientras que la selección de este año ha visto algunas sorpresas más, como Alan Garner, de 87 años, nominado junto a Leila, de 20 años. Mottley, la persona más joven en ser preseleccionada para su primera novela. He escuchado críticas unánimemente positivas de 'The Trees' de Percival Everett, que trata sobre una serie de asesinatos en un pueblo rural de Mississippi y 'Small Things Like These' de Claire Keegan, que aborda lo que sucedió en las lavanderías Magdalene en Irlanda.
La lista de finalistas se dará a conocer el martes 6 de septiembre. ¿Qué piensas sobre la lista larga de este año?